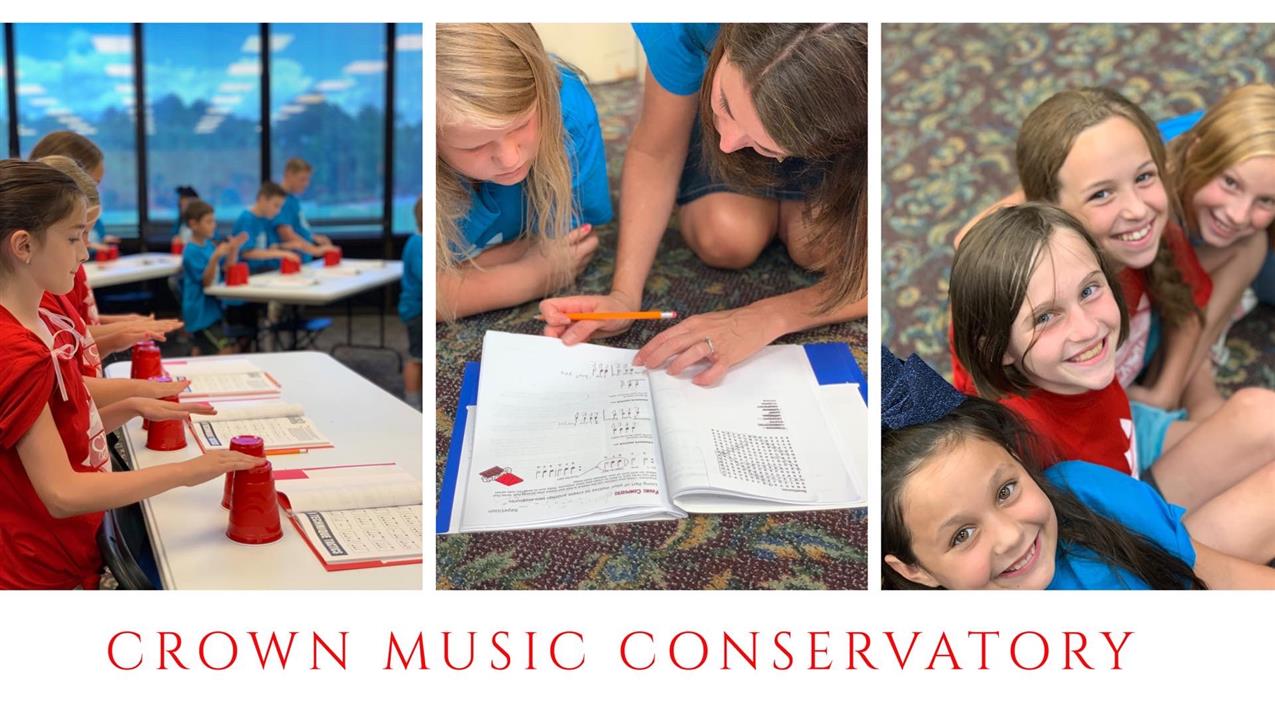 We offer fun-filled summer music camps that are structured around each specific age group! Students will learn Music Theory, Music History, as well as discuss different instruments all while reinforcing each topic with exciting games! Throughout the week, students are placed in either the Treble or Bass team and compete for the title of that year's winning team. Students have the ability to be chosen as the Music Camper of the Day and are entered into a drawing for the Music Camper of the Week!
Don't miss out on our Music Camp for our 2020 Summer! Registration begins January 1st!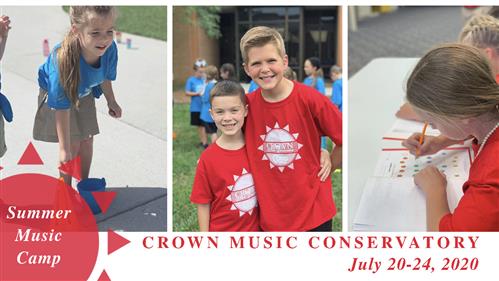 Click the link below to register!
https://crownmusicconservatory.mymusicstaff.com/Music-Camp-Registration